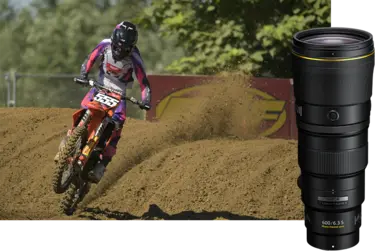 Nikon's lightest 600mm prime lens ever
Sharp, steady, and made to shoot handheld, the NIKKOR Z 600mm f/6.3 VR S super-telephoto lens puts so many more shots—and locations—within reach. You'll capture distant subjects with thrilling image quality.
Discover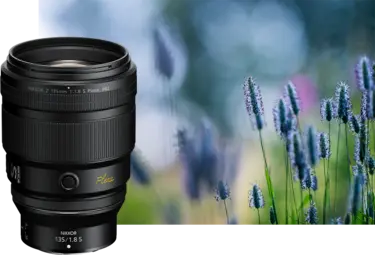 Introducing Plena—the perfect bokeh lens
Hone your artistic vision with the NIKKOR Z 135mm f/1.8 S Plena medium-telephoto prime lens. Abundant light. Faultless bokeh. Stunning sharpness. Nothing else comes close.
Discover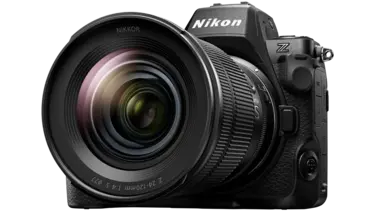 Ready. Action.
The compact Z 8 is an agile full-frame mirrorless camera for hybrid shooters. Nail stunning 8K and 4K video. Capture 45.7-megapixel stills.
Explore the Nikon Z 8
Explore the Nikon Magazine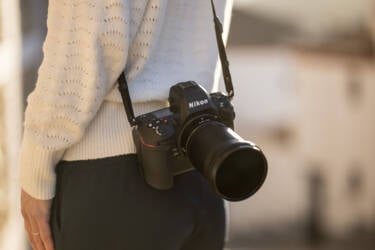 Get the latest updates right in your inbox.